Stockists in Ealing
Please find below a list of places in Ealing from where you can buy Ealing Gin, including our gift boxed version. Click here to see our stockist in Pitshanger Lane, and here to see our stockist in Acton.
Riding Wine Co
Address:
21 Dickens Yard, Ealing W5 2TD

Tel: 020 8840 1189​

Web: ridingwineco.com

Riding Wine Co. is an independent, local wine shop and bar. It sells natural wines, made by family-owned and passionate winemakers.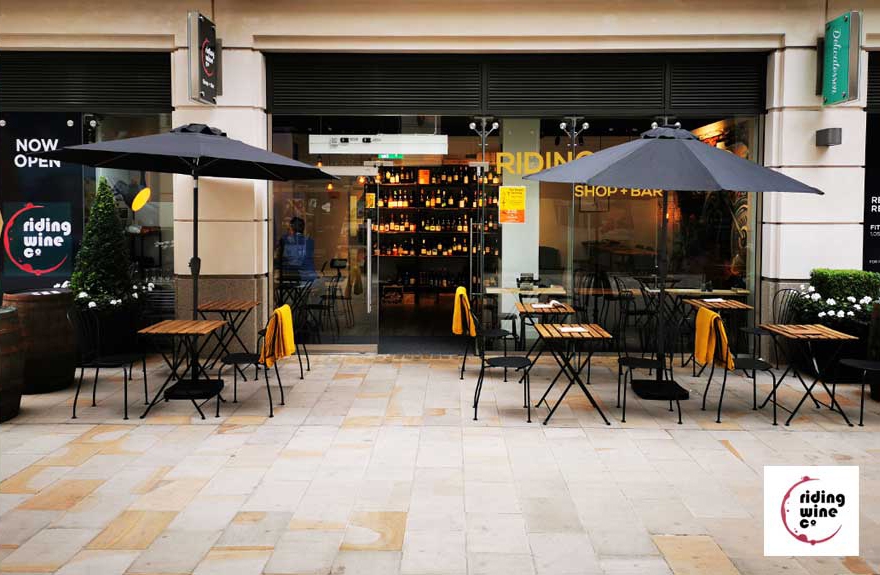 Abbotshill Wine Bar & Shop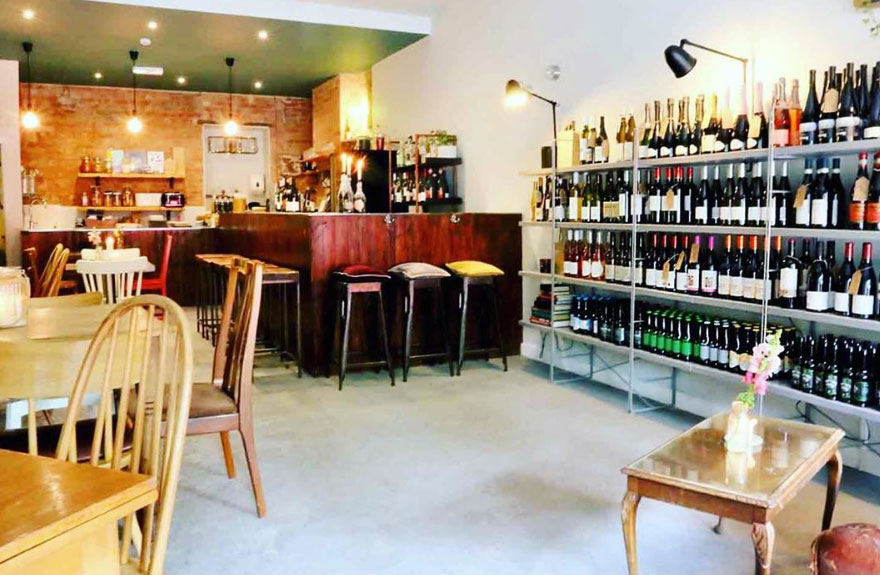 Address:
20 St. Mary's Road, W5 5ES

Tel: 020 3417 0750

Web: abbotshillwine.co.uk

Abbotshill is small, independent & enthusiastic. It places strong emphasis on biodynamic & organic winemaking.
TST Wines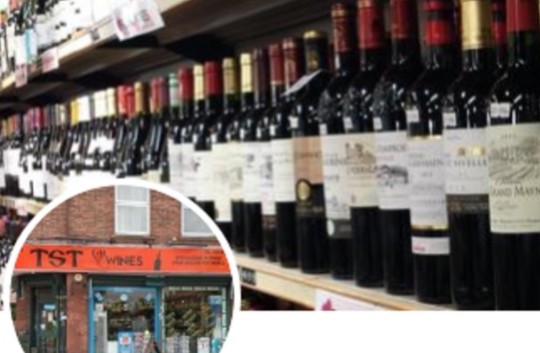 Address:
94 South Ealing Road, Ealing, London W5 4QB

Tel: 020 8579 8144

Ealing Gin is now available at TST Wines, your local, South Ealing, wines and spirits specialists.

Open : 11:30am
Closes: 10:30pm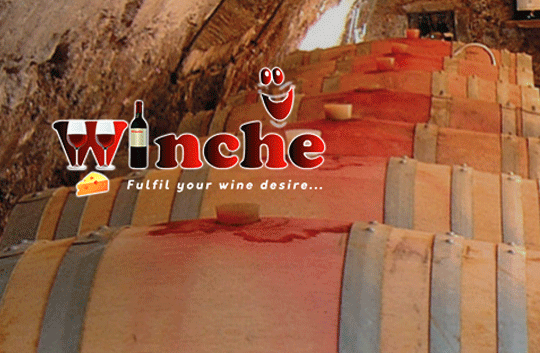 Winche
Address:
14 The Avenue, West Ealing, W13 8PH

Tel: 020 8997 7371

Web: winche.co.uk

Winche is an independent wine merchant in West Ealing. It offers beers, ciders, spirits & wines from all over the world...