Suggested G&T Garnishes
Many gin makers have one particular serve they recommend. Ealing Gin has three. Each is designed to enhance a particular character of the gin and the mood or palate of the drinker. The team here each have their favourite – we'll be interested to see what our customers like best. In terms of tonic, we'd recommend a good traditional Indian tonic, it goes beautifully with Ealing Gin. For tips on how to mix the perfect gin and tonic watch our video here.
Now back to the garnishes...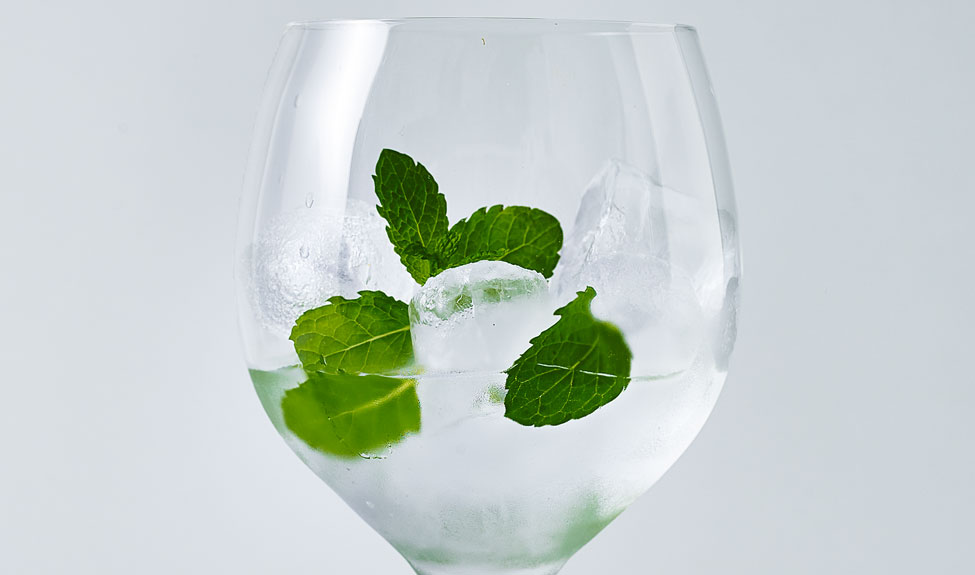 Fresh Mint: "The sweet, warm but fresh character of the leaves ensures all the layers of Ealing Gin really sing! This makes for an incredibly refreshing and vibrant G&T. "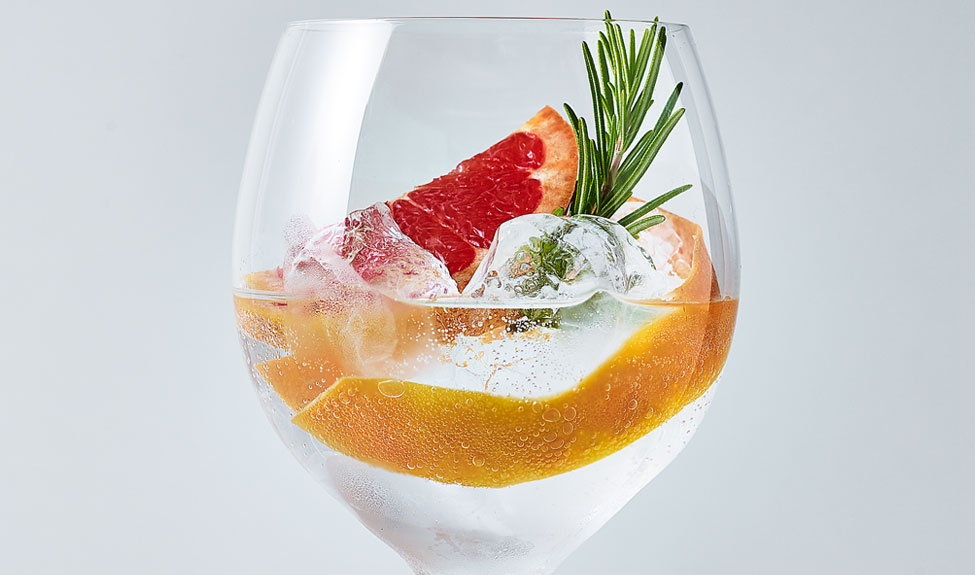 Pink Grapefruit and a sprig of rosemary: "The juicy pink grapefruit makes the citrus tones even more vivid and the aroma of the rosemary enhances the "grassy" green hue. The result is deliciously clean and crisp. "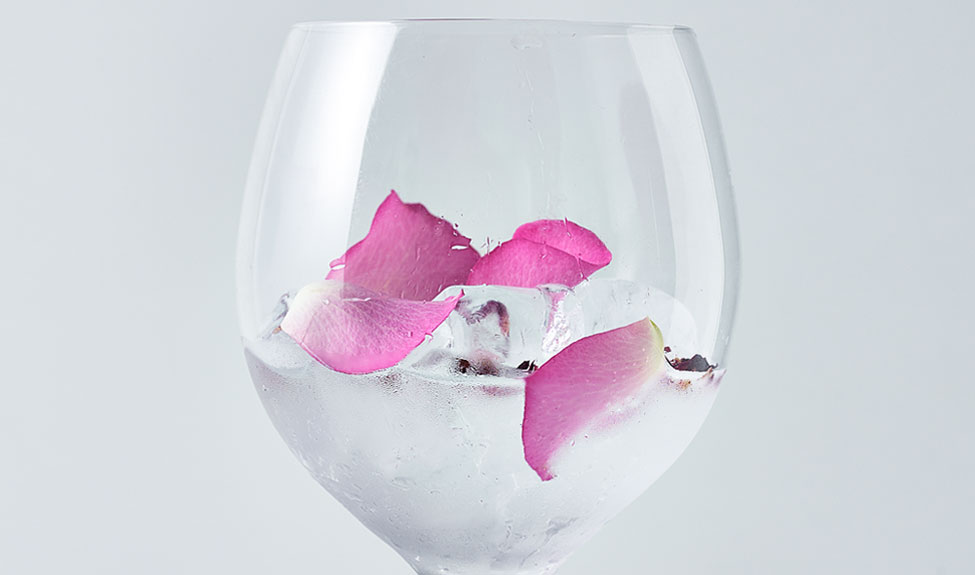 Scented Rose Petals: "The subtle floral notes from the chamomile and scented rose are made brighter and perkier. It makes the gin seem slightly sweeter… very easy and pleasing on floral loving palates."